I am an Associate Researcher at the Department of Computer Science and Technology, Nanjing University. I am also a member of the GIST group. My current research interest lies in the area of software testing and maintenance, where I am interested in solving software testing problems by techniques that exploit artificial and human crowd intelligence.
I received my PhD degree from Nanjing University in June 2018, under the supervision of Prof. Changhai Nie. I have been a visiting student at CREST of University College London (UCL), from Spetember 2016 to August 2017. My supervisors in CREST are Dr. Justyna Petke and Prof. Mark Harman.
Research Interests
Intelligent Software Testing
Software Ecosytem Analysis
Empirical Software Engineering
我们招收博士、硕士和南京大学本科生,欢迎对智能软件测试和软件数据分析等方向感兴趣的同学随时邮件联系 :-)
Selected Publications
With links to digital library and complementary material
Teaching
For undergraduate students
The CitHub project aims to establish an open platform for studying and using Combinatorial Interaction Testing (CIT) approaches. Currently, it offer a collection of web services and applications, including: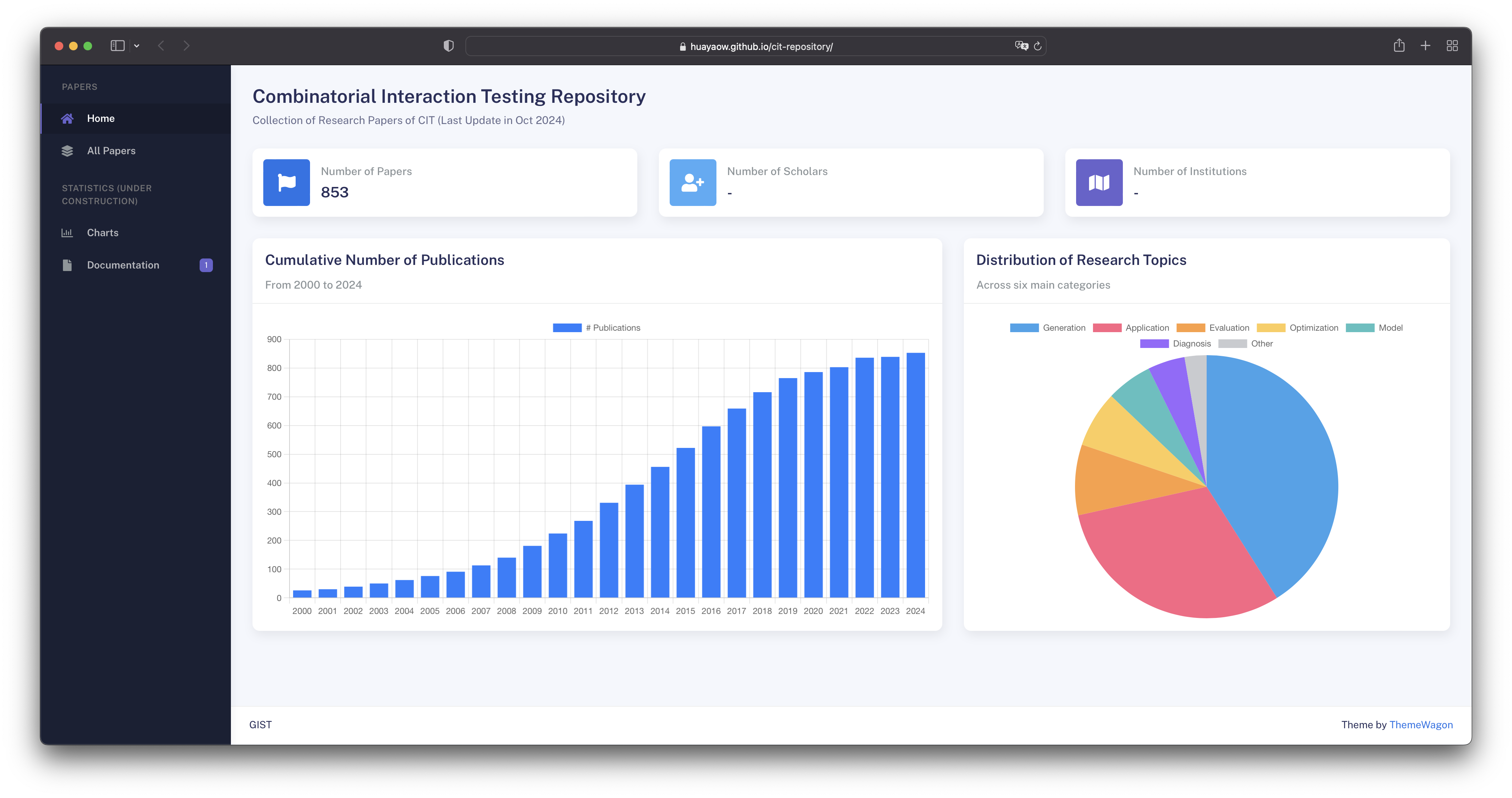 Repository
A web application that provides a full coverage of publications in the literature of combinatorial interaction testing.
Visit
Source Code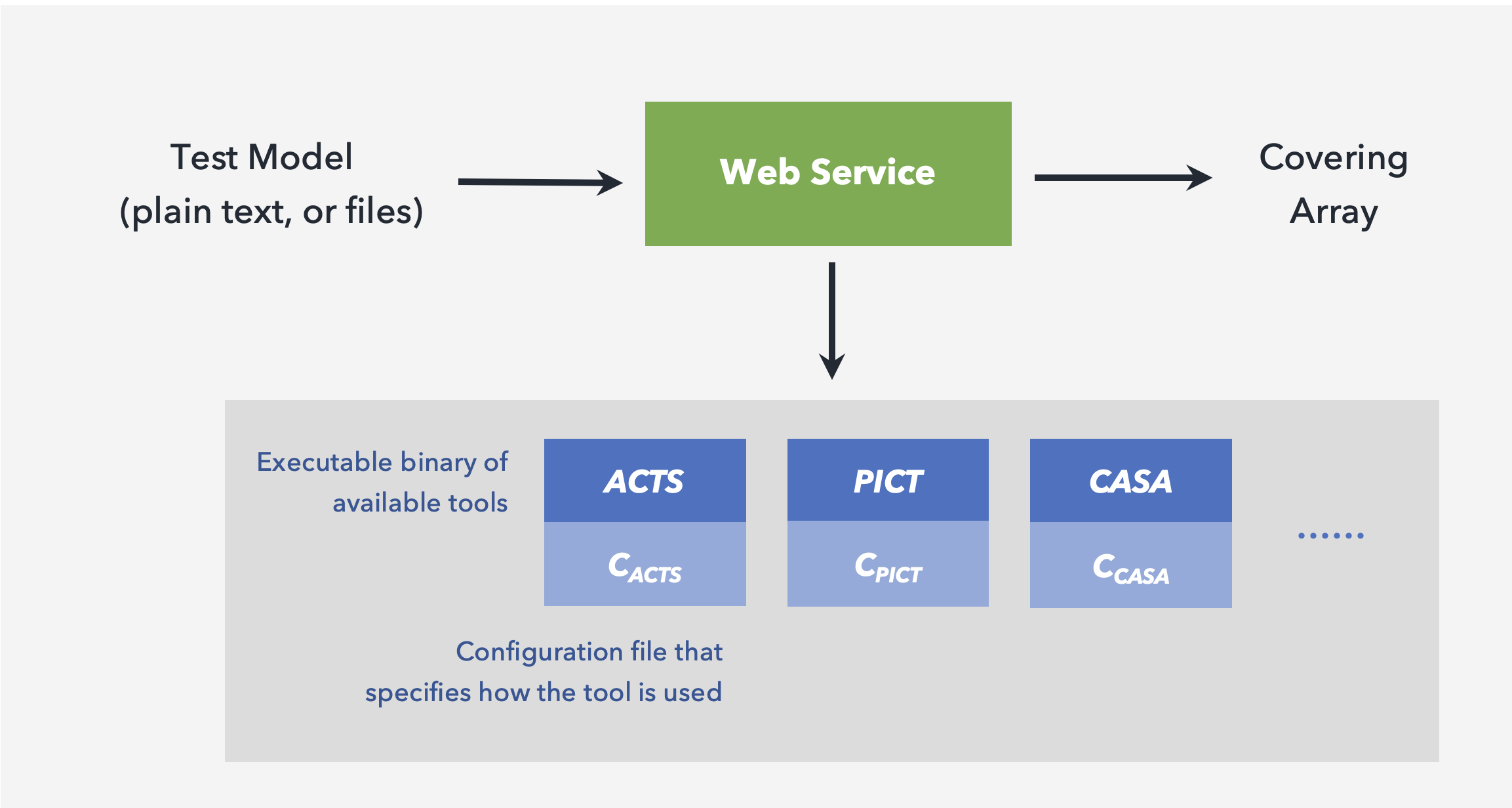 Generator
A reference implementation that packages standalone covering array generation tools into a web service.
Source Code
hywu [at] nju.edu.cn
Room 501, Computer Science Building
Department of Computer Science and Technology
Nanjing University
163 Xianlin Avenue, Qixia District
Nanjing, China, 210023